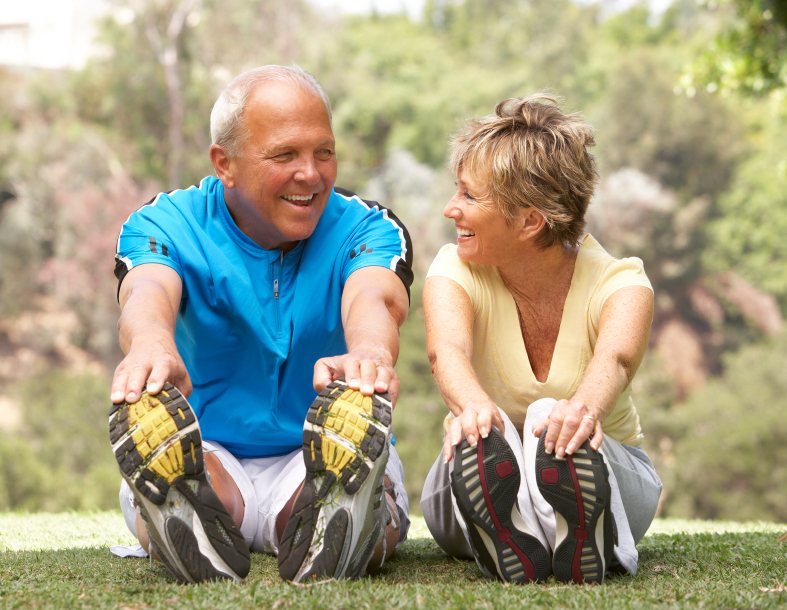 WHAT WE EXPECT OF YOU AS A CLIENT
Keep us informed of any changes (or proposed changes) in your:

Personal details
Family situation
Employment / Business details
Health
Financial position (Assets, Liabilities & Investments)

Respond to our messages and correspondence.
Meet with us regularly.
Allow us to introduce our team, to help direct your questions to the appropriate team member
If we make a mistake or if you have any concerns, tell us and give us the chance to make it right.
If you are happy with us, introduce us to your family, friends and colleagues. It's the greatest compliment we can receive.