We Make The Complex Simple
As our lives are becoming busier, financial planners like The Prosperity Group can remove the stress of dealing with your finances and give you back the time to concentrate on what is truly important in life.
We take the time to understand what is important to you, keep you informed and tailor financial planning strategies and solutions to help you achieve your goals. We guide you through your financial decisions, whilst simplifying your finances, relieving stress and pointing you in the direction of financial freedom.
Financial Planning
We are passionate about helping our clients make informed decisions about their financial needs through guidance and mentoring, therefore we create a strategic financial plan which is personalised for your individual situation.
Financial Advice For Women
Sometimes women need specialised advice to help them find the right path in life with a secure future. We are here to provide women with the skills and knowledge to become financially independent.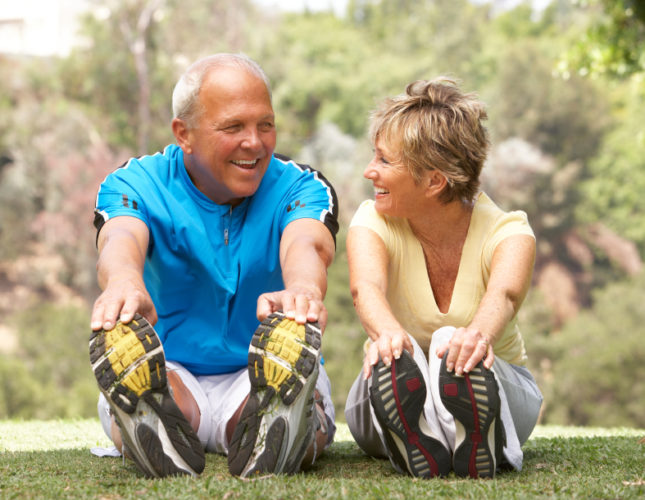 Insurance – Protecting Your Wealth
Building your wealth takes a lot of effort so it makes sense to protect what you have worked so hard for. We will help create peace of mind by ensuring you and your family are protected in the event of unexpected accidents, illness and death.
I have been dealing with the Prosperity Group for a few years now and always received excellent service. I am very happy with the ongoing work which has met my expectations and everything is communicated in a professional and timely manner.
Patrick & Rachel Minogue
Following my first and subsequent meetings with Lisa, I have come away feeling totally comfortable with her guidance and with the direction I'm heading. With Lisa's guidance I now feel comfortable with my approach to money and I am excited about building my wealth. Lisa has helped to make it all easy and achievable.
Jenny Dunstall
We started to feel our finances were getting away from us. We felt so much better after meeting with Lisa initially. Lisa's ongoing help , guidance and her overall calming personality has created a positive change in our lives and are now feeling better about our future.
Geoff & Donna Cargill
Need a Financial Planner? contact us for a FREE chat
Let us take the stress out of your financial circumstances, whatever they may be. We will provide a solution to guide you towards your financial goals.
Contact us on 02 6033 2077 to get in touch.