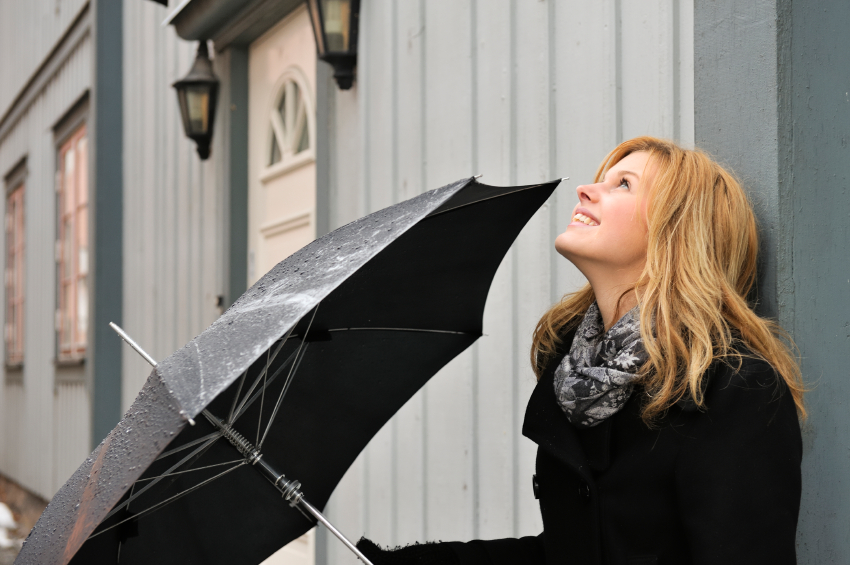 The Prosperity Group are here to create positive change in your life. We take the time to get to know you, understand what's most important to you and then manage change in your life to help you prosper.
Our lives are becoming busier and busier.  The Prosperity Group can remove the stress of dealing with your finances and give you back the time to concentrate on what is truly important to you in life.
The Prosperity Group Financial Services are Corporate Authorised Representatives of GWM Adviser Services limited t/as Garvan Financial Planning. GWM Adviser Services is wholly owned by the National Australia Bank. This relationship gives our clients the peace of mind that the advice provided by The Prosperity Group Financial Services is backed by one of Australia's largest financial institutions.