At the Prosperity Group, we are committed to helping our female clients become financially independent whether they are single or in a relationship, after all a man is not a financial plan!
As a working mum with young children and building a business, Lisa understands that important issues like our finances can often be out in the back burner as we try to look after everyone and balance our family and working lives.
Time flies and the years go by so quickly.  Financial Planning for women is more important than ever when we consider the following:
On average, women retire with 50% less superannuation than men
90% of women will retire with inadequate savings to fund a comfortable retirement
95% of families are underinsured and 65% of women's partner have no life insurance
50% of women earn less than $37,000 per annum
77% of women rely on some form of age pension in retirement

REFERENCES:
The Association of Superannuation Funds of Australia (ASFA), 2015
Westpac Women – insurance survey 2012
Super system evolution: Achieving consensus through a shared vision, ASFA White Paper – Part 4, May 2013, ASFA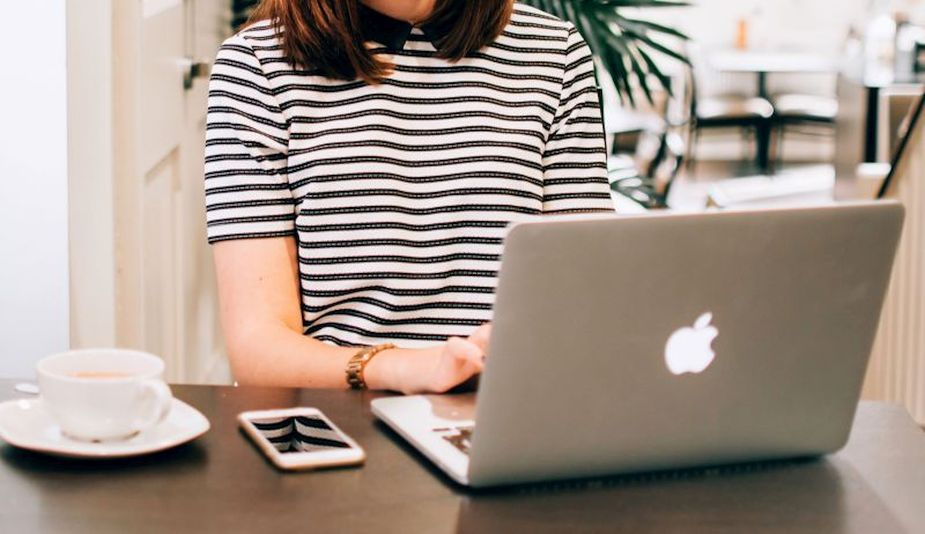 The Prosperity Group can help women feel financially independent and look to the future with confidence.
To book an appointment Contact us on: 02 6033 2077
Or fill out the form on our Contact Us page and one of our friendly staff will contact you!