Retirement Planning can be a complex issue for our clients nearing retirement and we aim to make the retirement process as simple and as stress free as possible for you in both the pre and post retirement phases.
We often say to our clients that the complex superannuation rules keep us in a job.  There are many things to consider with your retirement plans such as:
Can I afford to retire now? How long will my funds last in retirement? Please note there is no golden figure, it all depends on how much you plan to spend each year in retirement and how long you live for.
Should I add extra to my superannuation and if so how much and what are the benefits? How much extra can I add into my superannuation each year?
Should I start a Transition to Retirement Strategy? Is this strategy still beneficial following the 1 July 2017 Superannuation changes?
How does a Retirement Pension account work? Do I have the option of a regular income payments and lump sum payments also?
How should my Superannuation funds be invested? Can I choose the way my funds are invested in terms of Asset Allocation and Investment Options such as Shares, Property, Bonds and Fixed Interest?
Will I be eligible for any Centrelink assistance in retirement and if so how much? How old do I need to be to qualify for Centrelink payments?
What happens to my retirement savings should I pass away and is there tax involved?
We can help make the complex superannuation rules simple and investing for your retirement a stress-free process by answering the above questions for you, in simple easy to understand language.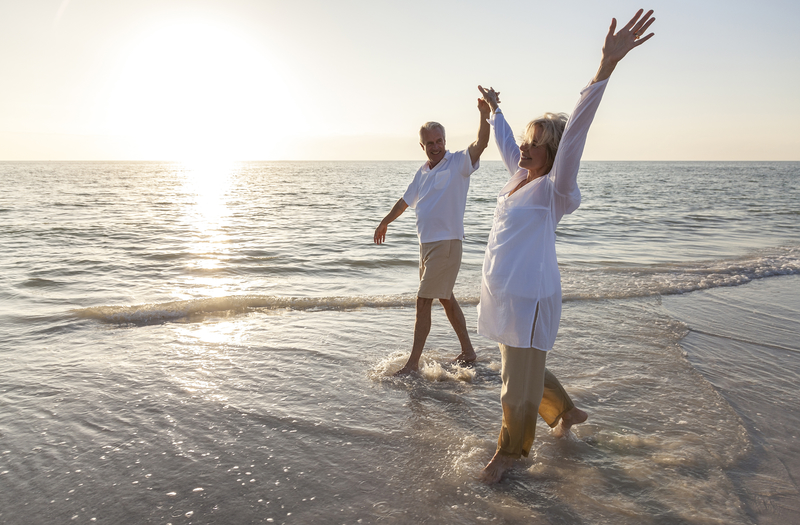 Not only do we provide advice in relation to your retirement planning but we implement all advice on your behalf and we can also assist you in dealing with Centrelink.