Lisa loves being in business and enjoys working with her staff and her clients.  She prides herself on being genuinely interested in all her clients and explaining complex issues simply and in everyday language.  In terms of qualifications, Lisa has over 16 years financial planning experience, is a Certified Financial Planner and holds both a Diploma and Masters Degree in Financial Planning. Lisa is now a Self Managed Super Fund Specialist AdvisorTM.
Since starting our business in 2008, we have been able to grow organically through word of mouth and referrals from our existing clients and business partners.  Lisa only works with clients where she feels she can add significant value and she believes clients like the fact that she owns the business and lives locally.
When not at work Lisa loves to spend time with her family.  She loves to travel, keep fit and is a committed life long learner.  She is now a swimming, netball, dancing and drama fan – following her children's interests and is the Board Chair at her children's local school.
Lisa Steel CFP, MFP, ADFS, JP
Business Owner and Financial Adviser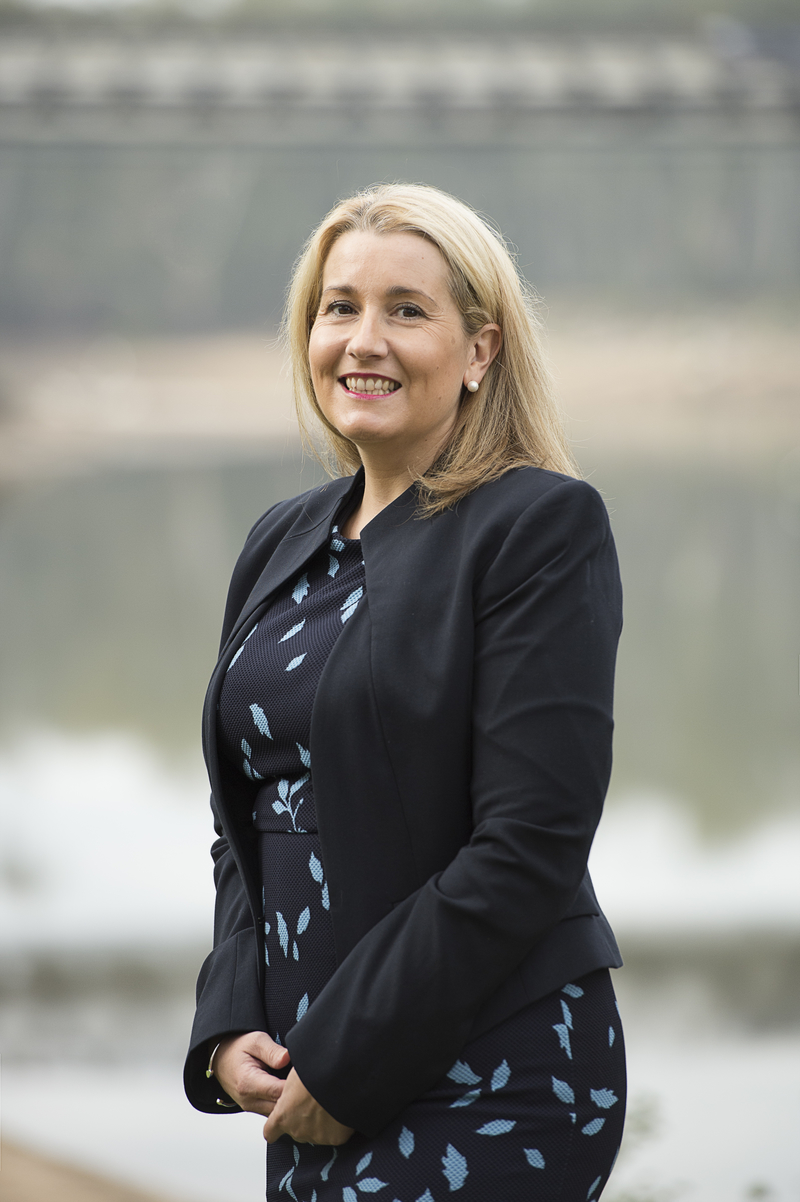 Sally has worked with Lisa since July 2010, having previously worked at a local accounting firm in both accounting and financial planning roles.
Sally has completed her Advanced Diploma in Financial Services and she works closely with Lisa & Gil in developing strategies and written advice for our clients.
Sally loves every aspect of her job especially the fact that every clients situation is unique and every client is working towards a more secure financial future in a different way.  She also enjoys the always-progressing and changing nature of the financial planning industry and the continued opportunities to learn new skills and new strategies to assist our clients.
Sally's lives in Corowa with her husband Leigh and has two young sons Rory and Nate and enjoys spending time following the boys sport and school commitments.
 Sally Batten ADFS, DFP
Paraplanner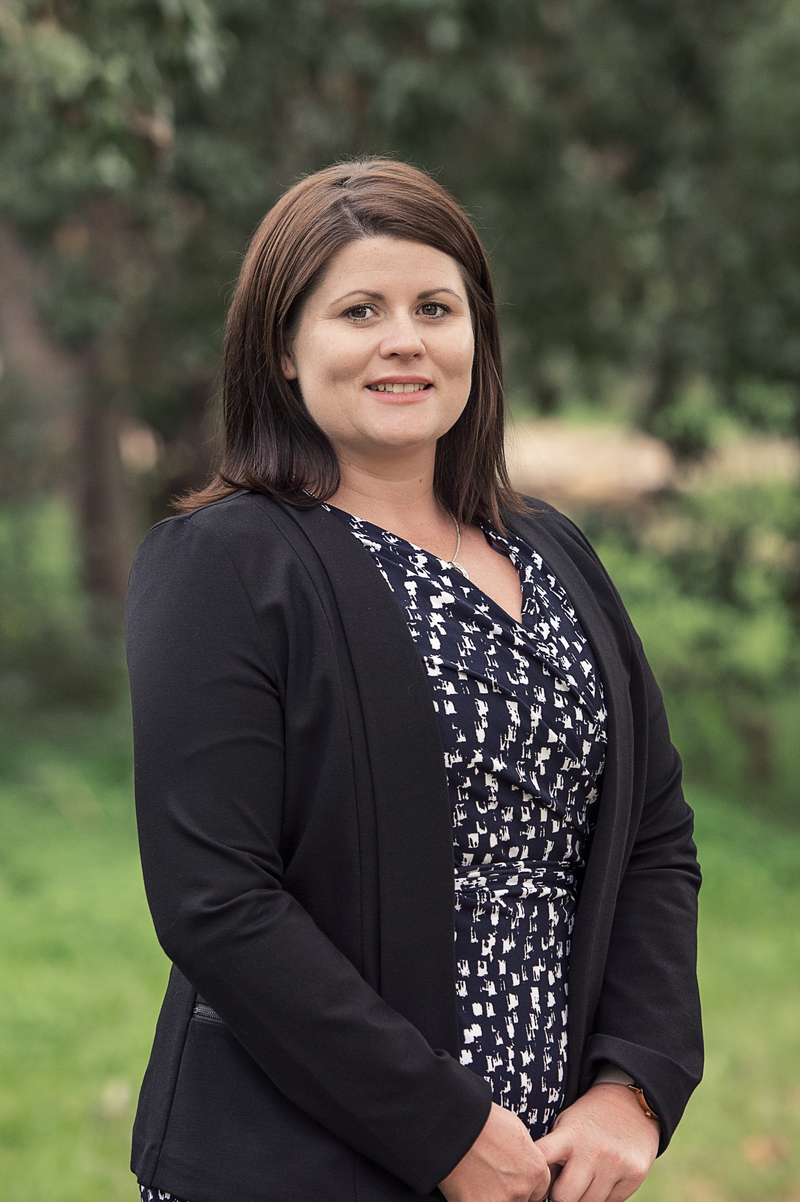 Jess Thomas is our Client Services Manager and provides you, the client, with the most friendly and efficient service.  She is also here to support Lisa & Gil in researching and implementing strategies providing you with the best personalised financial plan.
Jess has come to us with extensive Customer Service experience within the banking industry and website based businesses.  She loves communicating through various mediums like face-to-face, phone, email and via social media and loves knowing that what she does has a positive impact on the clients now and in their future.
At home, Jess loves spending time with her husband, Nathan and their three children.  This time is spent baking treats in the kitchen, watching her son play soccer, and dancing and singing with her daughters at home.
Jess Thomas
Client Services Manager