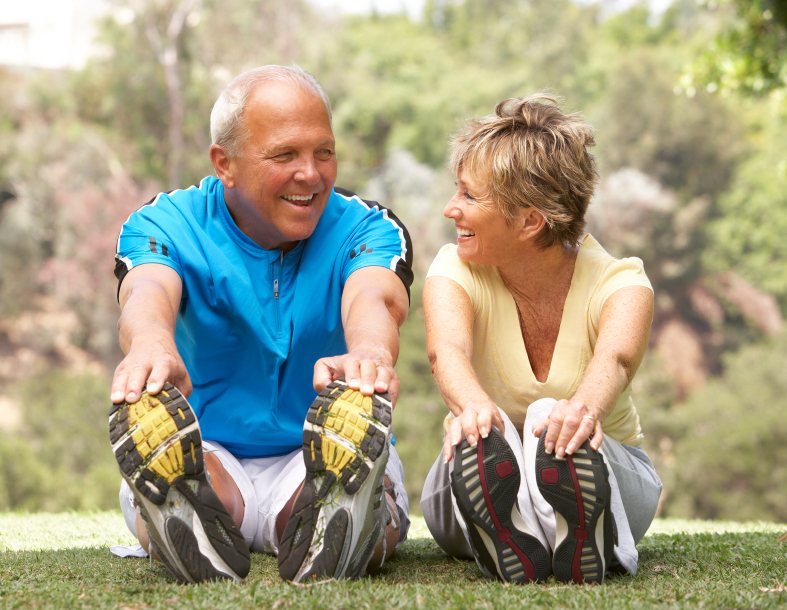 The duration  of our initial appointment is approximately 90 minutes, and is at our cost.
We have adopted a transparent pricing model, whereby all fees are outlined in detail and are subject to your sign-off before we proceed any further.
There are two types of fees we charge.
Initial Advice Fee
The Initial Advice Fee covers the work associated in establishing your personalised strategy.  Our team spends considerable time analysing and modelling various strategies based on your personal situation and then presenting the best options to you.  This Initial Advice Fee is calculated by accounting for the complexity and the breadth of the advice provided.
Ongoing Advice Fee
The Ongoing Adviser Service Fee is the amount we receive for implementing our ongoing advice to you.  We aim to support you on your journey towards reaching your goals by providing ongoing guidance and mentoring.  Our job is not only to make recommendations to you but also to look out for opportunities and to meet with you on a regular basis to review your circumstances.