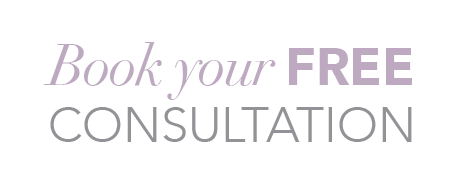 Our business philosophy is to make the complex simple and the simple compelling. Much of our role is to look through the various options available to you and decide what is best for you and why.
We make the complex simple and give you the information you need to make informed decisions about your future.
If you are choosing a financial planner, we offer an obligation free initial 60-minute appointment at our cost to see if we can help you in any way and if you would like to partner with our business.
To book your FREE Initial Consultation contact us on 02 6033 2077
It starts with a conversation

Many of us have dreams and aspirations of paying off our mortgage sooner, investing for our children's education, putting in place some life insurance or saving extra for a comfortable retirement.  Many of our clients are busy living their lives and time gets away from us so quickly.  That's where we can help you.  It all starts with one obligation free conversation, a conversation about you and what are your plans and dreams.
We are in the business of working with and empowering our clients.  We do this by listening to your story and discovering what your financial planning needs are.  We then step in and create an individual plan for you and most importantly we follow through on the implementation of this plan and make your dreams a reality.  This is not a one-off event and we regularly meet with our clients to ensure their plans remain on track and are achieved.
To make an appointment for your FREE Initial Consultation call our friendly staff on 02 6033 2077
Or if you prefer you can email us with your enquiry by using the form on our Contact Us page.