Estate Planning is more than having a Will and Power of Attorney in place, although that is very important! An effective estate plan includes tax effective Wills to protect your estate and the interests of your beneficiaries in the event of your death.
Jointly held assets, trust assets and superannuation however, are not necessarily dealt with by the terms of the Will. These are usually considered 'non-estate' assets for estate planning purposes. It is therefore important to have considered a comprehensive estate plan to ensure all assets are transferred according to your wishes in the most effective and efficient manner.
We help our clients determine what are Estate and Non Estate Assets and help make sure assets pass to the correct people at the correct time while minimising the tax consequences of a premature death.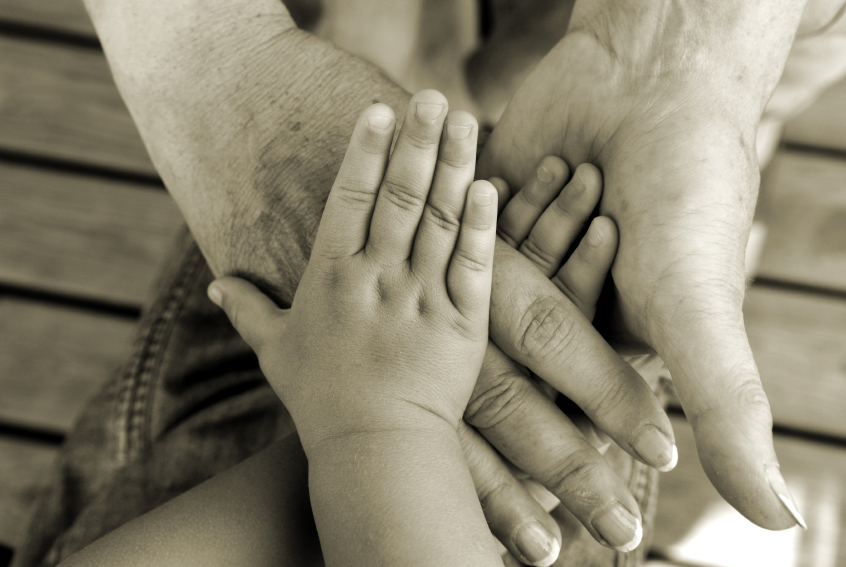 To make an appointment for a confidential discussion on planning your estate Contact us on: 02 6033 2077
Or if you would prefer to book a FREE consultation via email……click here