We are passionate about helping our clients make informed decisions about their financial needs through guidance and mentoring
The Prosperity Group Financial Services are a financial planning business servicing the Corowa, Wangaratta, Albury-Wodonga and Yarrawonga areas. We also have offices located in Leeton and Melbourne.
Lisa Steel is the principal adviser and founder of The Prosperity Group, and has been designated as a CERTIFIED FINANCIAL PLANNER® practitioner.
The Services We Offer Include:
* Please note we do not provide Estate Planning Advice but work with Estate Planning professionals to ensure your Estate Planning needs are met
"Our relationships with our clients are built upon mutual trust and respect"
OUR BUSINESS PHILOSOPHY
Choosing a Financial Planner is an important decision and we have a very simple business philosophy. We believe if we provide the most prudent and personalised advice by people who are both highly skilled and passionate about what they do and above all genuinely care for your outcomes, we will become a successful business whose services are continually sought by like-minded individuals.
OUR CORE VALUES
Our core values are the foundations of our business. These values guide our day to day workings and help set us apart from our competitors.
Flourish – continual development and improvement of our business and the services we offer to our clients
Respect – treating people with care and respect
Partnership – developing open and honest communication
Passion – genuine enthusiasm and interest in all we do
Fun – diverse and fun learning environment for our staff and clients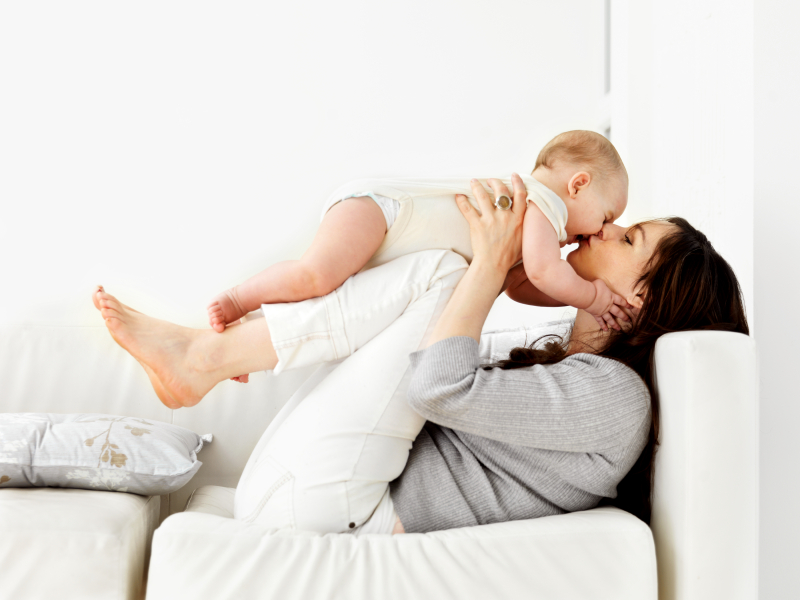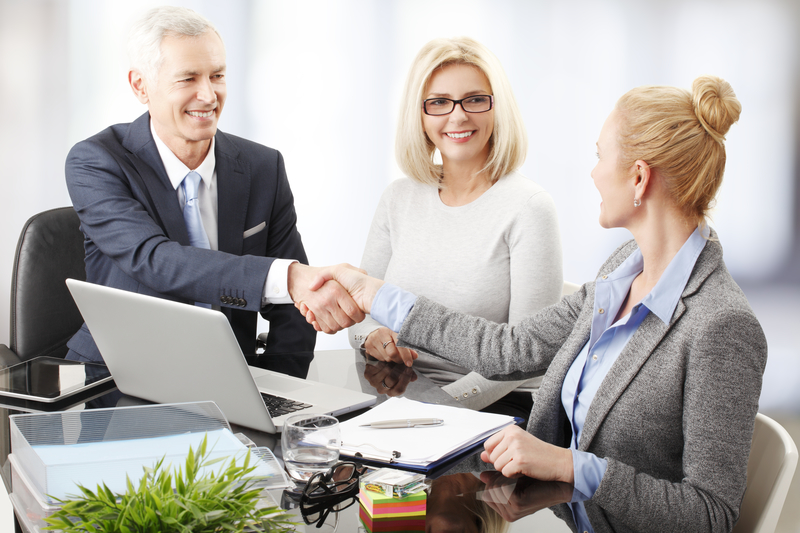 We help our clients make informed decisions and take action about their finances and their future.
We believe:
Knowledge gives you confidence
Knowledge gives you choice
Happiness creates comfort