Take the stress out of creating your financial plan, so you can relax and enjoy a future of financial freedom
As our lives are becoming busier, independent financial planners like The Prosperity Group can remove the stress of dealing with your finances and give you back the time to concentrate on what is truly important in life.
We take the time to understand what is important to you, keep you informed and tailor financial planning strategies and solutions to help you achieve your goals. We guide you through your financial decisions, whilst simplifying your finances, relieving stress and pointing you in the direction of financial freedom.
Financial Advice For Women
Insurance – Protecting Your Wealth
Testimonial
"We started to feel our finances were getting away from us. We felt so much better after meeting with Lisa initially. Lisa's ongoing help , guidance and her overall calming personality has created a positive change in our lives and are now feeling better about our future." - Geoff & Donna Cargill, Corowa
Most parents will agree, the thing that terrifies us the most is losing a child or our child becoming seriously ill. I have personally felt helplessness and fear when my children have had surgery, or been ill, and cannot think about how I would cope should they suffer a serious…
Read more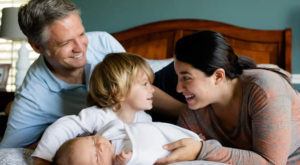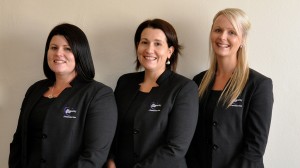 Realising there was never an "ideal" time to start a business, Lisa started her business when she was pregnant with her second child and right in the middle of the Global Financial Crisis. Clearly she believed things could only get better and they certainly have. We have been fortunate enough to be…
Read more